Hurricanes can cause a lot of damage to anything that isn't protected, especially massive storms such as the most recent Hurricanes, Irma and Harvey. While many South Floridians were lucky enough to have protected places to secure their vehicles, many were not as lucky and were forced to park their vehicles in the least-likely places of getting caught in the crossfire.
Although Hurricane Irma did not destroy our home, it did cause a lot of damage to vehicles thanks to its strong winds causing trees to topple and land on vehicles and throwing around random materials and items that could cause smaller damages to vehicle parts, like mufflers.
Mufflers 4 Less of Hollywood, FL is known to be one of the best places to have work done on your muffler in South Florida. They are experts in repairing mufflers for less cost than many other muffler shops in the area. The specialists at Mufflers 4 Less have seen all kinds of damaged mufflers and have been able to repair 99.9% of services the same day the damaged vehicle is brought into their shop.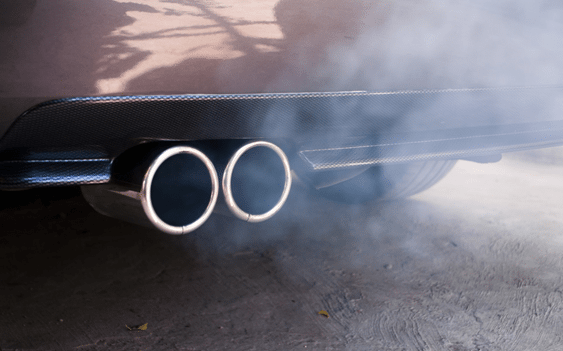 A damaged muffler can cause a lot of issues for your vehicles, such as engine misfiring, loud exhaust, highly concentrated condensation, and more. Hurricanes can be the indirect cause of muffler issues as broken branches from trees can poke holes and cause exhaust leaks, enough pressure can cause cracks, a concentration of liquid or rainwater can cause rusting, and more.
If you've recently experienced any of these issues or any other issues relating to your muffler that you believe could be due to the hurricane weather we've been experiencing, it may be a good idea to reach out to Mufflers 4 Less and have their professionals take a look for you. As stated above, a faulty muffler can cause serious vehicle issues in a short period of time, so even if you're simply unsure if there's a problem with your muffler, call Hollywood's Mufflers 4 Less and bring in your vehicle for a free computer diagnostic, inspection, and/or estimate so you can relax.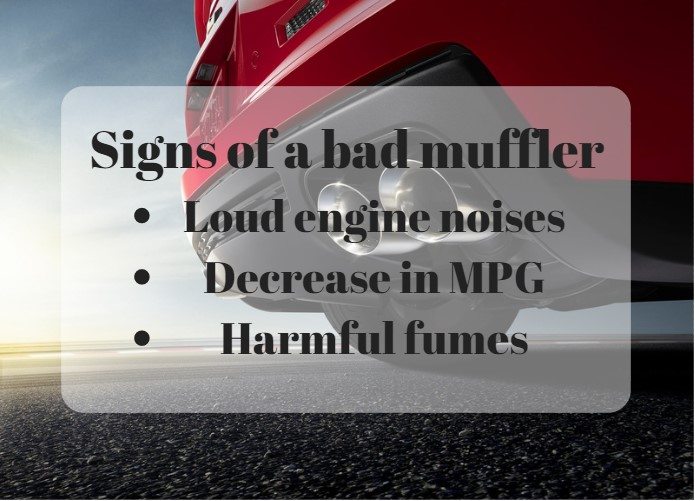 Mufflers 4 Less can take care of all kinds of muffler repairs, and there are many signs that your vehicle may be having muffler troubles worth a look from Mufflers 4 Less. Some of the symptoms of defective mufflers include, as listed above, engine misfiring, which is a sign that one of the vehicle systems related to the muffler is in need of a repair, replacement, or adjustment, loud exhaust-related sounds, which is a sign of an exhaust leak in the muffler, and highly concentrated condensation, which leads to rusting of the muffler. If any of these issues are happening with your vehicle, it is time to bring it into Mufflers 4 Less.
No matter the cause of your muffler problems, whether it's from hard-hitting hurricanes or the aftermath of one, call Hollywood's Mufflers 4 Less at (954) 983-1333 or visit their website at https://954mufflers.com/ to schedule a muffler repair, free computer diagnostic, inspection, and/or estimate.